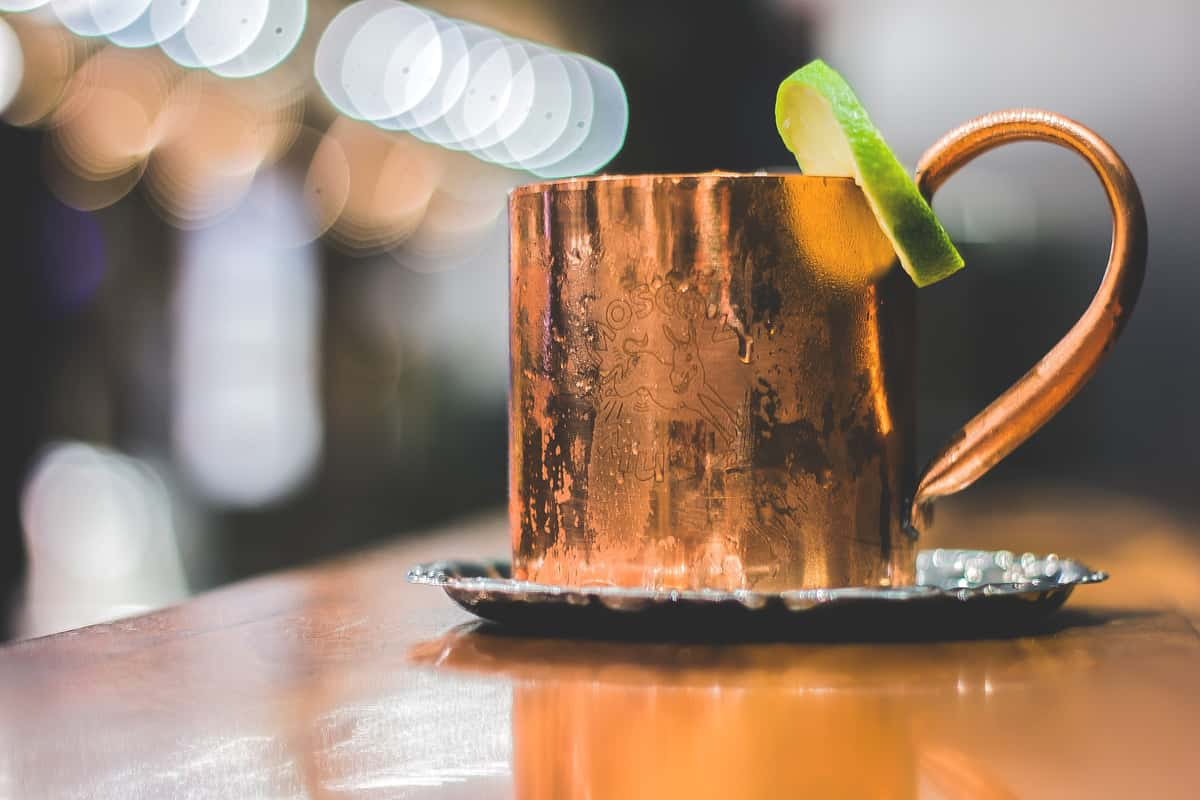 live music & entertainment
ABOUT THE BANDS
At Lonigans, we have a great stage for the best live performances. Our audience is fans of talent, and love variety. The bands range in style and size; from blues, rock, pop, jazz, classic rock, and country, to Celtic, single performers, acoustic, independent artists, and many more amazing sounds. Dance, sing, watch, cheer...Or all the above!
Our schedule features bands regularly, and at any time. We have a number of groups that frequent us. It's best to check out our event calendar, Lonigans blog, Facebook feed, or click on the links above to learn about recent or upcoming live shows.
Whether you know of a band that would play at Lonigans, needs a stage, or are part of a band that wants to be featured, the door is open for live music at Lonigans! If you are just starting out and want to get your sound in tune, we are available for stage auditions.
Get in touch.....We await you and so does the crowd!