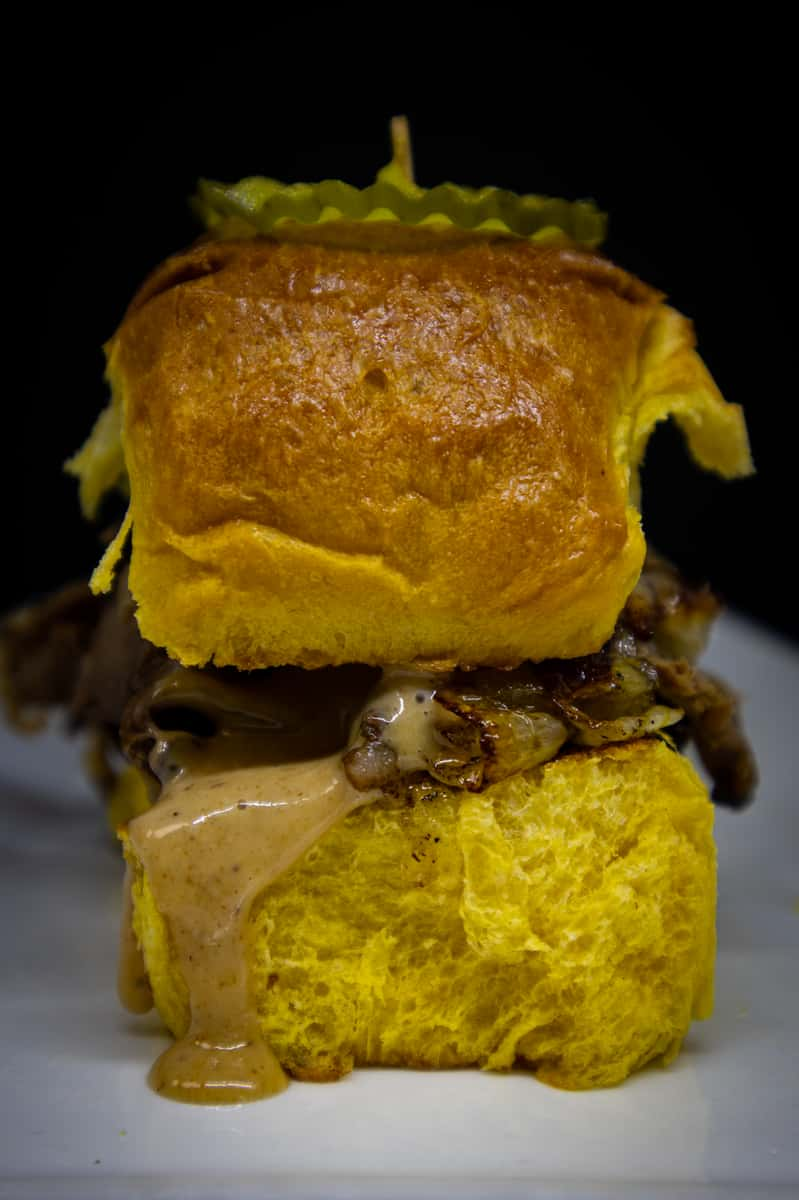 Private Events
LONIGANS FOR ALL OCCASIONS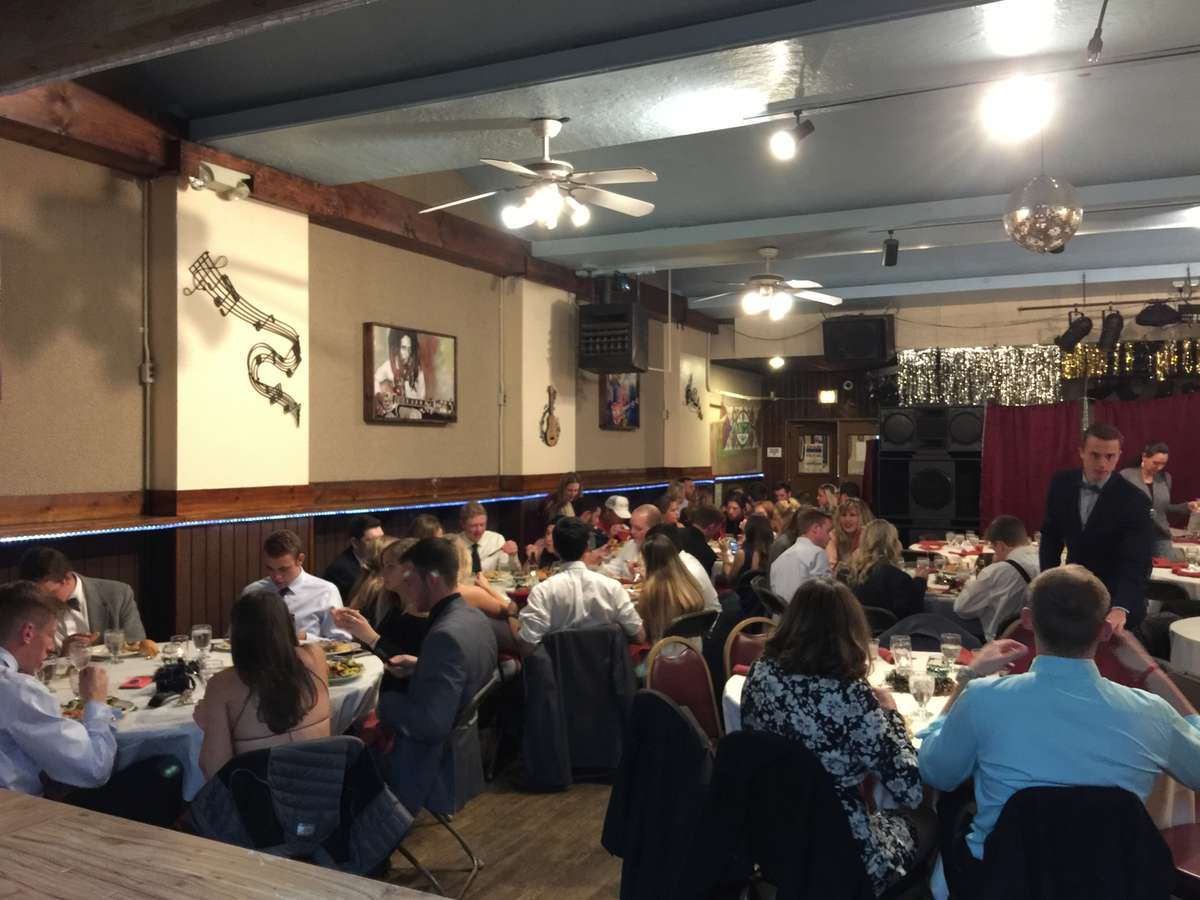 THE HALL
Our Hall is available to you for booking something special. Dates fill up fast because of its simplicity and versatility, so if you are interested contact us ASAP. We are flexible and can put you in touch with those who can help plan your event or party if you wish to use catering and decor services other than what we provide.
THE ROOM
The Room, well known by Josie the Bear, has been used as is. with the saloon-like feel, decorated to the nines, blinged out, and dimmed down.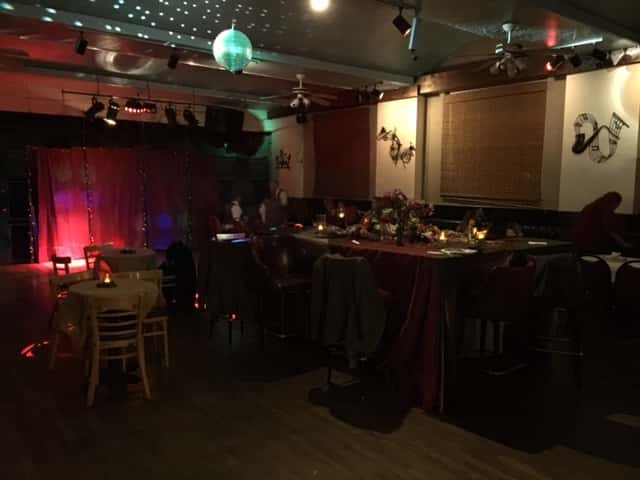 THE STAGE
The Stage has held private performances and many special and private events. For anniversaries, birthdays, rehearsal dinners, bachelor & bachelorette nights, as well as office get-togethers and holiday functions.